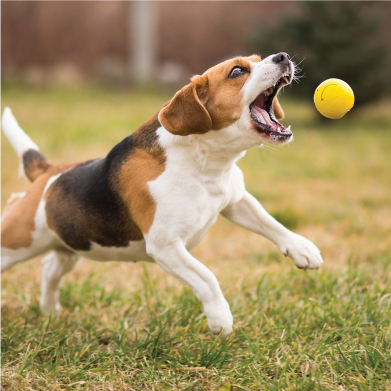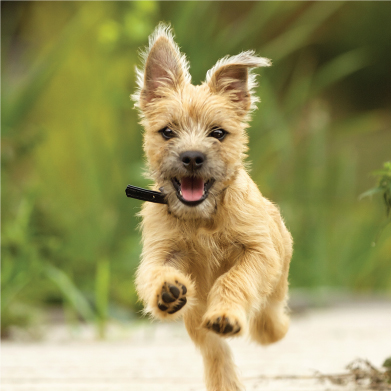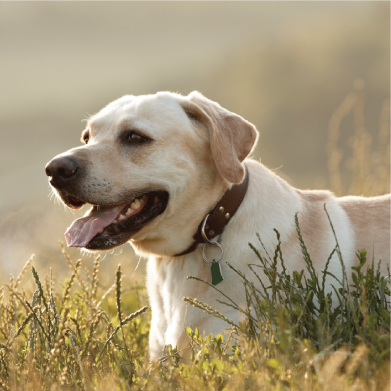 Boarding Facilities:
Willow Run Pet Resort
We highly recommend Willow Run Pet Resort, Spaw & Training Center for boarding, grooming, training, and a host of other professional services for your pet. They provide clean, comfortable accommodations for cats, dogs, birds, exotics, and pocket pets.
Willow Run Pet Resort is not affiliated with or owned by Willow Brook Animal Hospital, but we trust them to take great care of your companion! Please contact them directly for appointments, boarding reservations, and additional information about their services.
Local Rescue Partners