Life just got easier! Shop easy with a trusted source—Willow Brook Animal Hospital.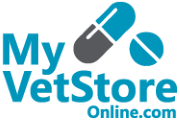 Click the MyVetStoreOnline logo above to browse our featured products or to place an order for your companion. Once your order is approved by our team it will ship directly to your front door. Free shipping on orders over $38!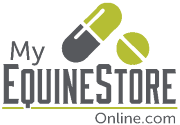 Find equine-specific items and have them shipped directly to your home or barn. Orders over $58 ship free! Click on the MyEquineStoreOnline logo above to shop for your horse.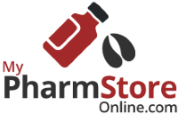 Delivery to your farm has never been easier. Place an order online with free shipping with almost every item! Start shopping by clicking on the MyPharmStoreOnline logo above to get started.