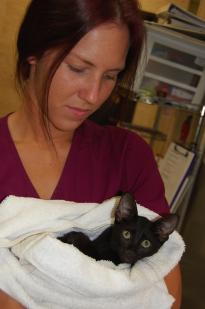 Michele, Veterinary Assistant
Michele is one of our fantastic veterinary assistants!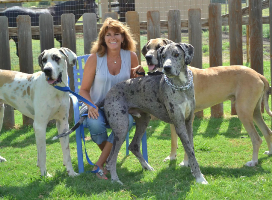 Joni, Pet Care Technician (Willow Run Kennels)
Joni understands the responsibility of caring for animals. When she is away from the kennels, she runs her own business, Jo-Mar Farms, in Midlothian, providing quality care for horses and teaching lessons in riding and jumping. Joni has a menagerie of pets large and small. She enjoys working with your furry kids at the kennel. We are grateful to have Joni on staff. Joni is also a registered nurse and retired flight attendant. This lady can do just about anything!